SLEEP BETTER, ON THE PERFECT MATRESS
Sleep healthy with our premium mattresses designed to provide you a better sleeping experience like never before !
The Healthiest Mattress ever!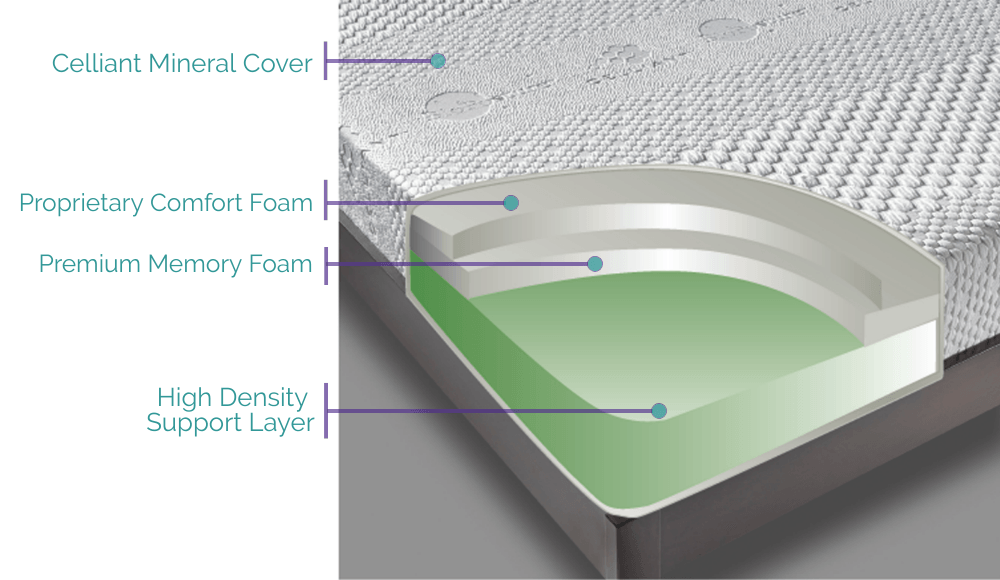 Natural Balanced Sleeping Experience
Bioposture's professional and ergonomic design was perfected and developed with top doctors and chiropractor's input and instructions. It provides three layers of support and comfort special foams to secure proper pressure relief and spinal alignment, with the perfect balance which is not too firm or too soft. You sleep with
Recover & Recharge faster while you sleep
All of our mattress is fully covered in a "maximum content" Celliant textile for blood flow improvement, thermoregulation and oxygenation. Cellient has been classified as "class 1" Medical Device. The Celliant's infrared electromagnetic light energy completely supercharges your sleep for total recovery!
Latex Free & Eco-Friendly
Bioposture's mattresses are available without chemicals flame retardants, are latex free and CertiPUR-US Certified. Our BioMemoryFoam™ is developed and engineered with eco-friendly plant oil substitutes. 
Experience the full recovery & recharge while you sleep with Bioposture's Celliant Technology
Every BioPosture mattress contains a zippered Celliant® ticking, a patented bio-functional ceramic textile that promotes tissue oxygenation for better and healthier sleep and rapid recovery from pain & injury.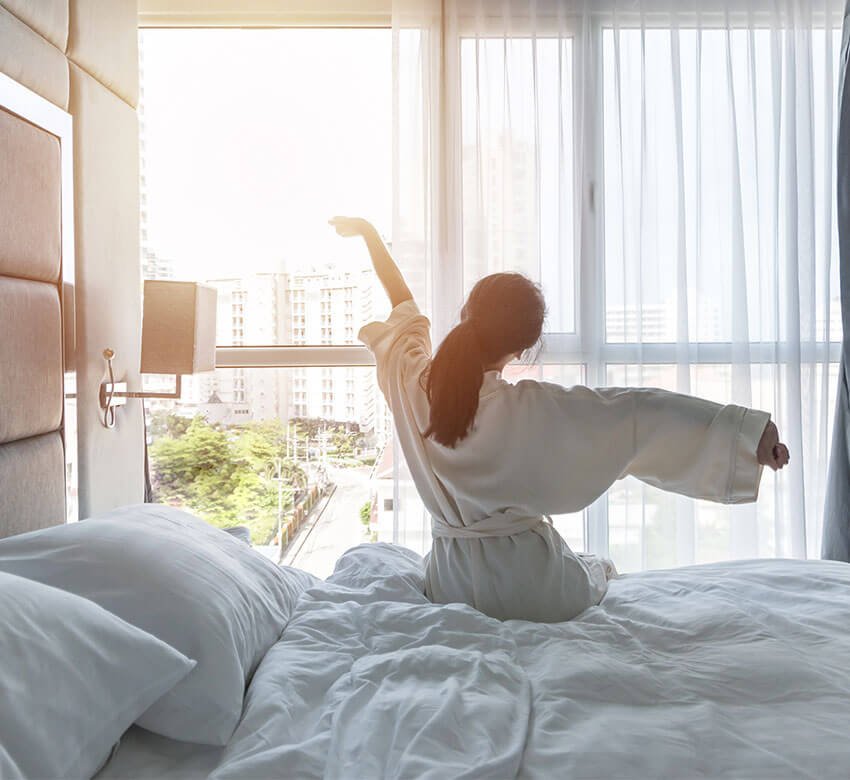 Regulated temperature to keep you cool & cozy
Designed & Recommended by doctors
Enhancing your sleeping experience

All our mattresses are made from premium materials
Delivered directly from our factory
Celliant is a top-notch and cutting edge technology in performance fabrics & responsive textiles.
A revolutionary, patented technology improves and recycles the body's natural energy with the help of fibres. The science and mechanism behind the celliant technology merges the minerals and proprietary ingredients that are fused into the core of the fiber. It has been clinically proven that using this technology enhances and improves tissue oxygen levels, athletic performance, sleep quality, wellness and general health.